Here is the screen of my editor :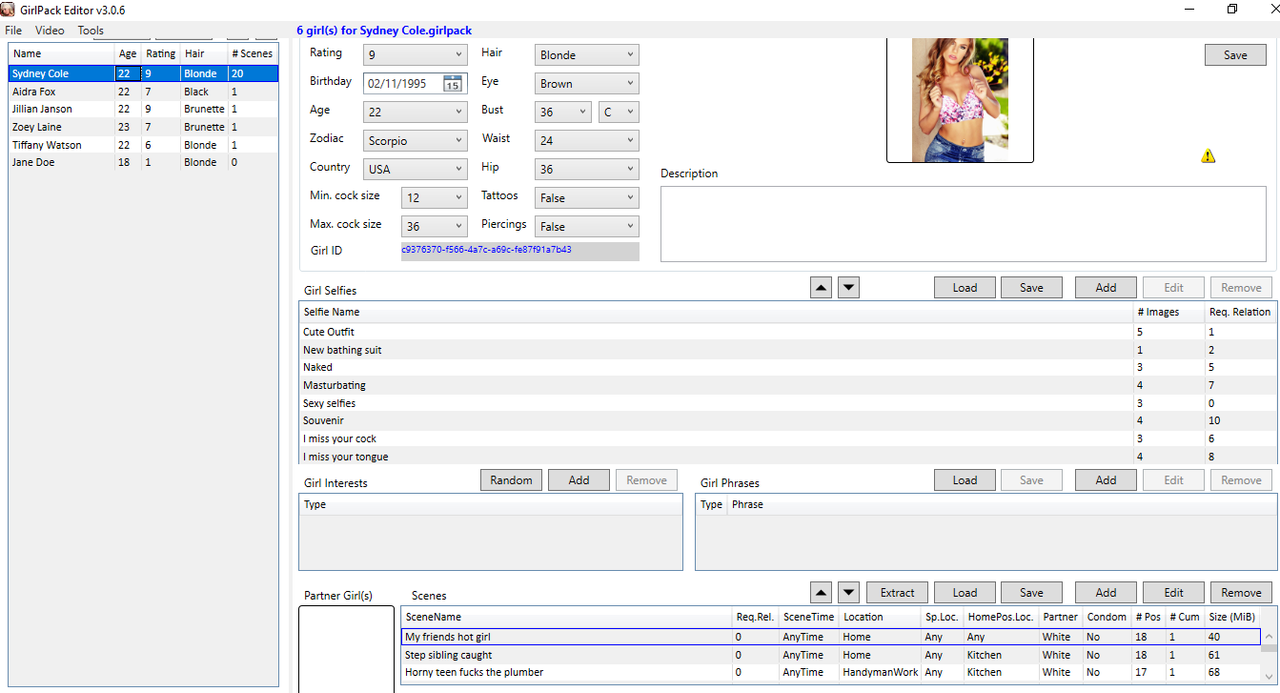 I can't tick/untick the partner girls in the window "partner girl(s)" like I use too. So can't do it either when I use the fonction "change partner girls".
So is this normal, or is it me really missing an obvious thing ?